Pressure Clamp™ Ø110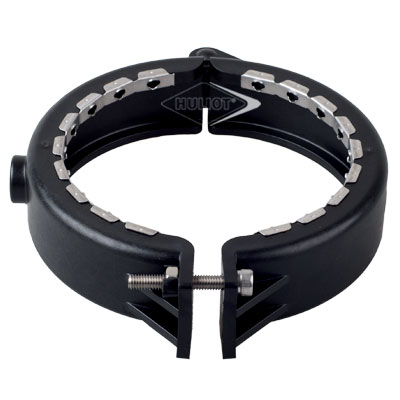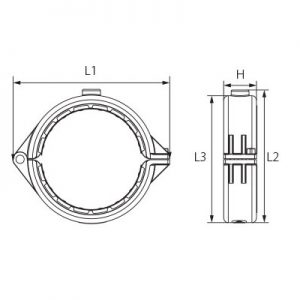 Name:

Pressure Clamp™ Ø110

Code:

7073540070

EAN Barcode:

7290107763097

Description and applications:

Low noise soil and waste discharge system (low and high temperature) within the building structure (application area B) as well as buried in the ground (application area D). Construction of ventilation, rainwater drainage and vacuum systems inside the building (application area B). Connections are made by push-fit method with rubber lip seal. Can be connected to all push-fit systems approved according EN1451-1.
α

110
L1

170
L2

146.0
L3

139.0
H

36
Weight Kg

0.155
Qty per box

20
Box Weight

3.75
Boxes per pallet

40
Units per pallet

800
material

Nylon + 30% GF
color

Black