HTSK White WC Connector Ø110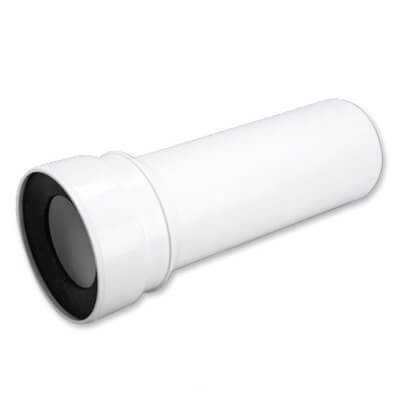 Name:

HTSK White WC Connector Ø110

Code:

W11000000000P

EAN Barcode:

3856015901699

Description and applications:

HT PRO™ - Push-Fit Polypropylene Wastewater System The HT PRO™ piping system is especially suited for waste and drainage inside the building. Triple-layer pipes made of halogen-free and cadmium-free co-polymer polypropylene, with S16 wall thickness qualification. All connections are formed with push-fit sockets and elastomer seals.
Qty per box

10
Units per pallet

120