USEM Silent Pipe Ø32 L-1500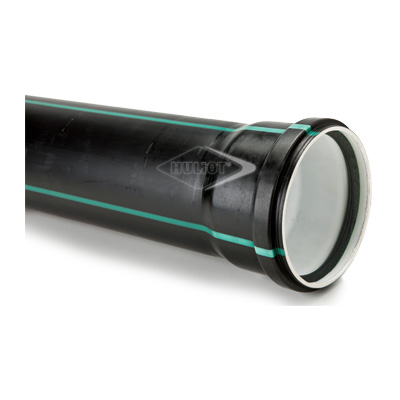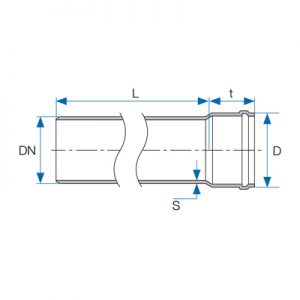 Name:

USEM Silent Pipe Ø32 L-1500

Code:

5753200150

EAN Barcode:

7290107760980

Description and applications:

Ultra silent system designed to provide acoustic insulation for waste water and drainage systems. The applications are within the building above the ground (B) and below the ground (BD). The system connects by push-fit method with lip seal and can be connected to all push-fit systems approved according EN1451-1.